Each month, an envelope comes to my house with a menagerie of supplies with which to create. One month of the year, I will send out images, backgrounds, embellishments, and such for this challenge. For June, our challenge pieces included the items below...
The items included images from the Nice and Narrow set and the Sweet Somethings set, both from SU.
The challenge is to create one - or more - cards or projects from the included supplies, adding our own creativity and using some of our own stash. If you have any of the supplies above (or something similar), I'd love to see what you do with it.
Here's the first card I created.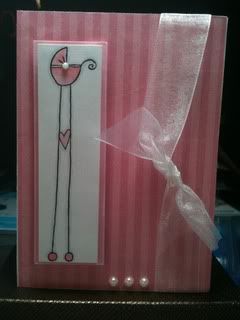 The image is colored with Copics, layered on top of a piece of SU pink paper, and embellished with some self-adhesive pearls and organdy ribbon that I had in my stash.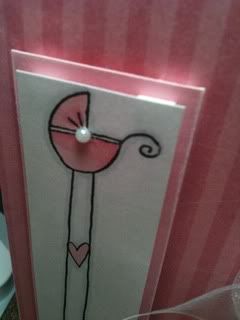 Along with using the pearls on the baby buggy, I also used them at the bottom of the card.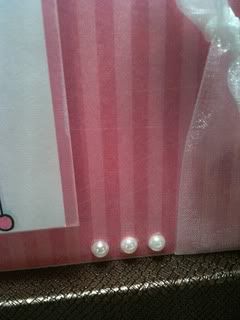 Try the challenge! I want to see what you can create.
Free File Friday tomorrow! I will have a .jpg file or two for you to pick up and use with SCAL.
Have an awesome Thursday and a great, big, beautiful tomorrow!
~*Shell*~