A friend of mine on SCS just moved in to a new house. I'm so excited for her, and I wanted to make a special card for the occasion.
A silhouette of a house was found online. After some clean up and contrasting, the image was worthy of being imported into SCAL. It should have been separated into the different components, but I really didn't think I needed that ... until I was finished. :) After importing, the image was shadowed to make it work as a card base. It was also welded to a rounded rectangle. A regular image was prepared to cut, as well, to be the layers on the front.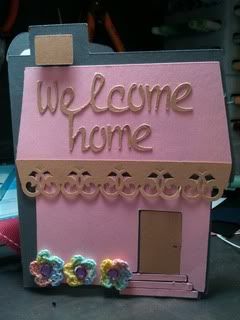 I wanted a cute 'Victorian' scallop on the roof, and I could have added that had I separated the components .... Oh well. I had to improvise. :) A corner punch sat in front of me. I took off the 'corner guard' and punched a scallop on a piece of cardstock the same length as the roof.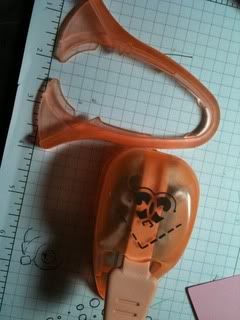 Finished scallop ...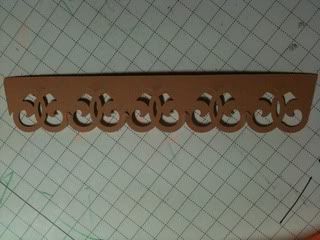 Adhered to the roof ...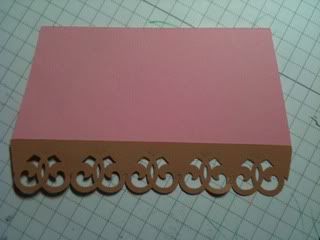 Some handmade flowers were put on the front and "Welcome Home" was put on the roof.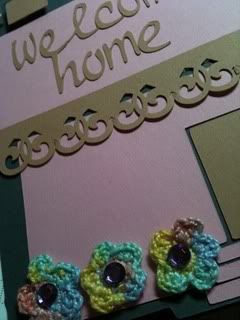 I just hope my friend enjoys the card a fraction of the amount that she will enjoy her new house!! :)
Have a wonderful Monday night and a great, big, beautiful tomorrow!
~*Shell*~