Well, today, I'm sharing pictures from our weekend. I would share the pictures of the cards that I made on Saturday, but ..... I *forgot* to take pictures before I sealed up the envies. Now .... should I unseal them and post??????
For now, I'm going to go with the pictures from the weekend. I will continue to debate whether to open the envies to take shots of the cards. (Why in the world did I forget to take those pictures?!!!)
My family went to the Atlanta Botanical Gardens on Saturday. Here are some random shots from the day ...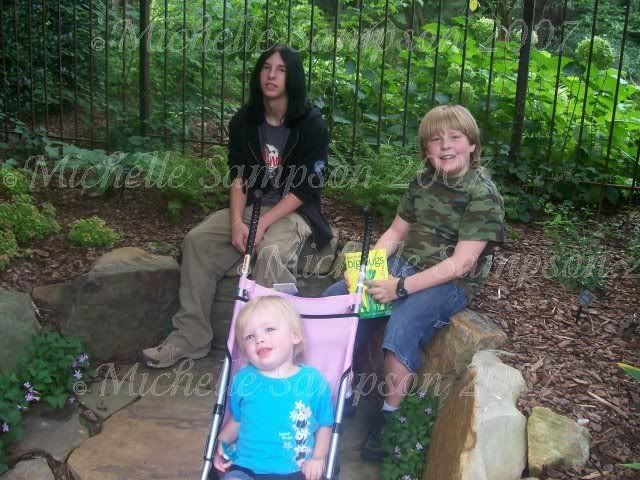 Here are my 3 babies. We really did have a good day, and I was thrilled that I was able to get a picture of the 3 of them together.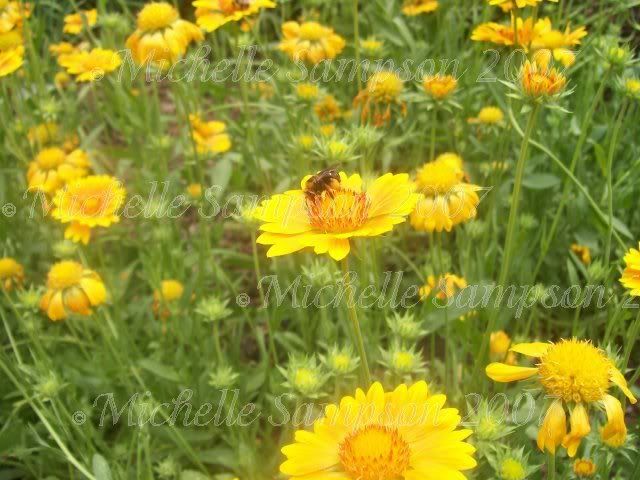 This is a picture from our first few minutes in the park. I thought that it turned out really well.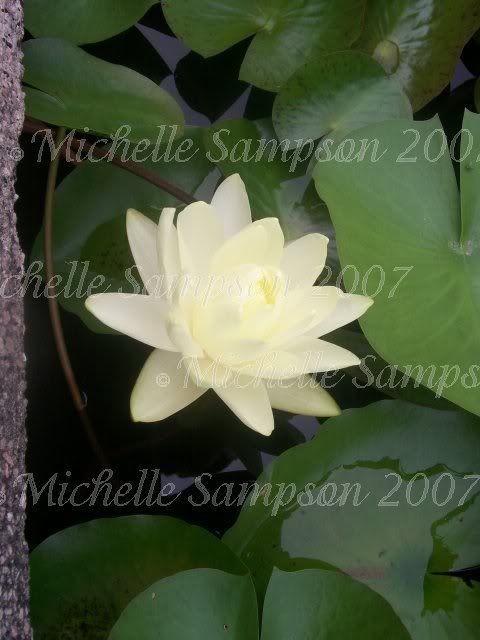 A water lily just begged to be photographed. Who could resist this shot??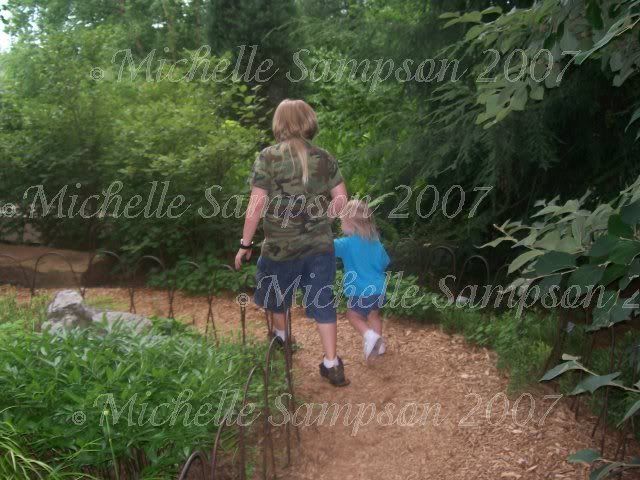 Walking a beautiful path .... brother and sister. Special picture and special love.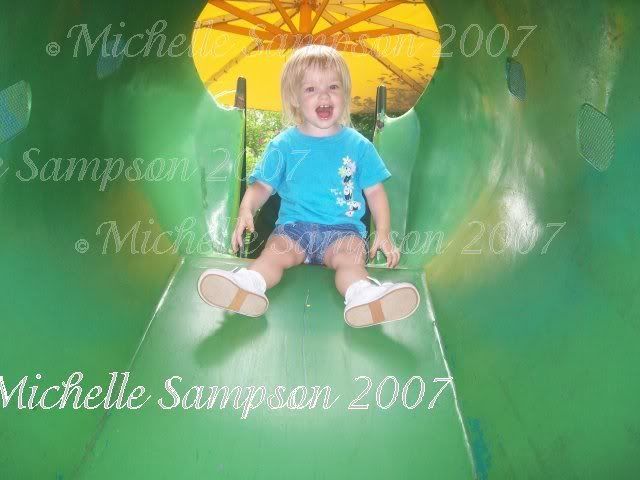 Happy smiles from the sunshine girl!!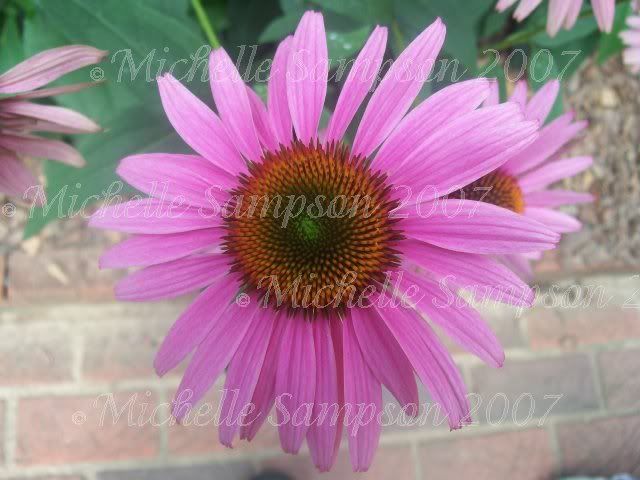 This purple/pink daisy was another flower begging to be photographed.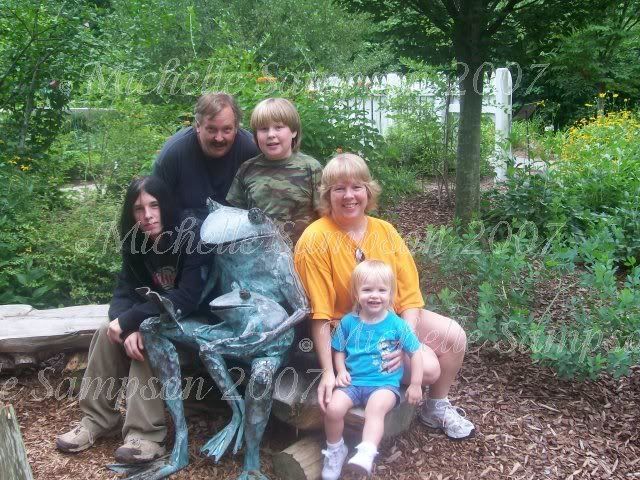 Here's our whole family on Saturday. It was a nice day - even with a little rain.
Thanks for sharing a moment in our lives!!