I've wanted to try one, but really couldn't figure it out. I sat down and did it today.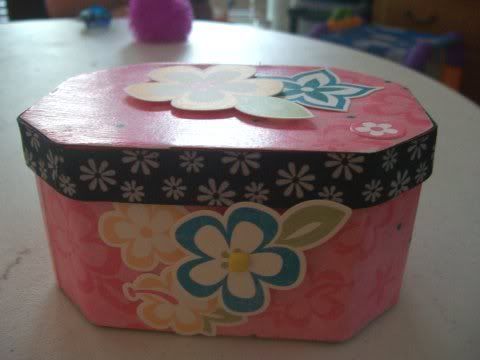 I'm fairly pleased with it. What do you think?? It's for a friend that takes the boys to math on Tuesdays. The last class is tomorrow, so I thought I would make a thank you.
Here's a card I made with my Cricut the other day for a friend's birthday....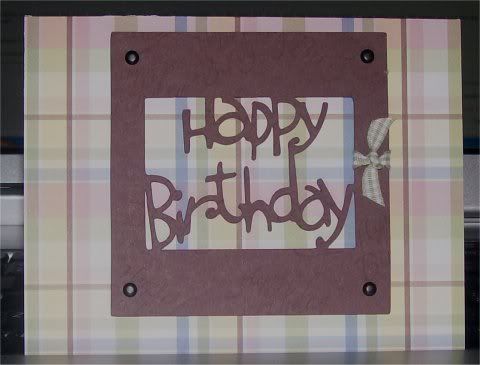 I really liked this. I used my favorite cartridge .... Zooballoo!!!!!!!! Love that thing. It's so versatile.
Oh ... and here's my little bug .... What a character .....